Portal Home > Knowledgebase > Web Hosting > Reseller Hosting > WHM Functions > How to add an A record to your hosting
How to add an A record to your hosting
How to add an A record to your hosting:
1. Log in to your WHM.


2: Find "Edit DNS Zone" in the list on the left.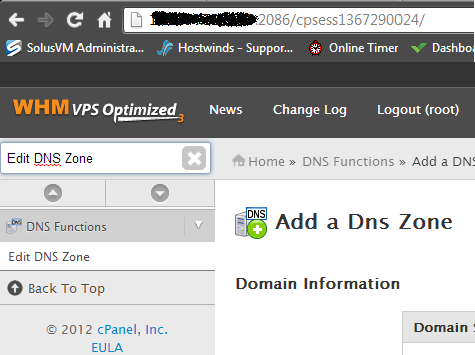 3. Select the DNS zone for the domain that needs the A record.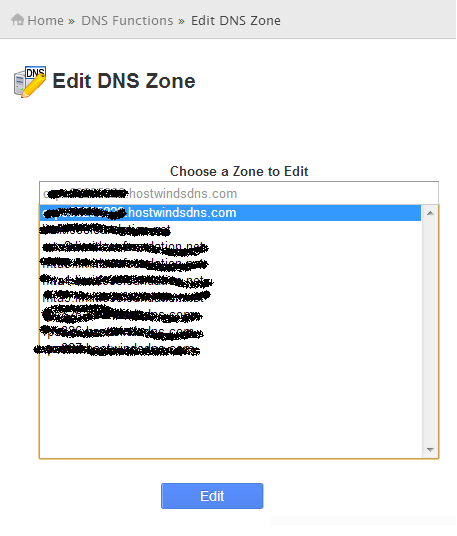 4. Scroll down to the bottom and find the "Add New Entries Below this Line" section.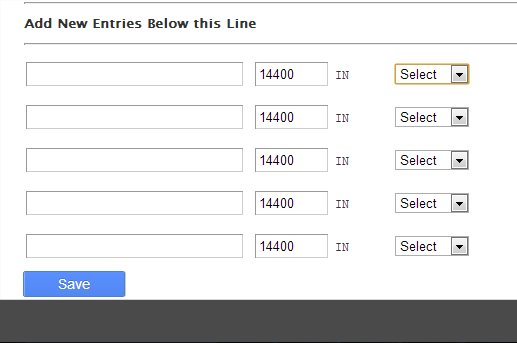 5. Click the "Select" drop down box and find the "A" option. Enter the name for the a record and the IP address of the record.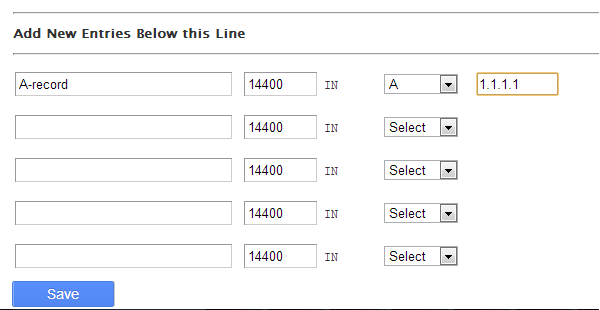 6. Click "Save".



Need Additional Help?

Go to "Live Chat" on the Hostwinds web site if you require further assistance.

Add to Favourites
Print this Article
Also Read
How to setup your private nameservers
(Views: 4988)
Definition of WHM Functions
(Views: 4779)
How to change PHP Execution Times
(Views: 3159)
How to update/refresh a Softaculous license for VPS
(Views: 4164)
How to change PHP Execution Times
(Views: 3159)