Portal Home > Knowledgebase > Virtual Private Servers > Budget VPS > cPanel > Files > How to create a downloadable file
How to create a downloadable file
How to create a downloadable file:
This article will guide you through the process of making a file available to be downloaded by the public through your website.


1. In cPanel, click the "File Manager" button.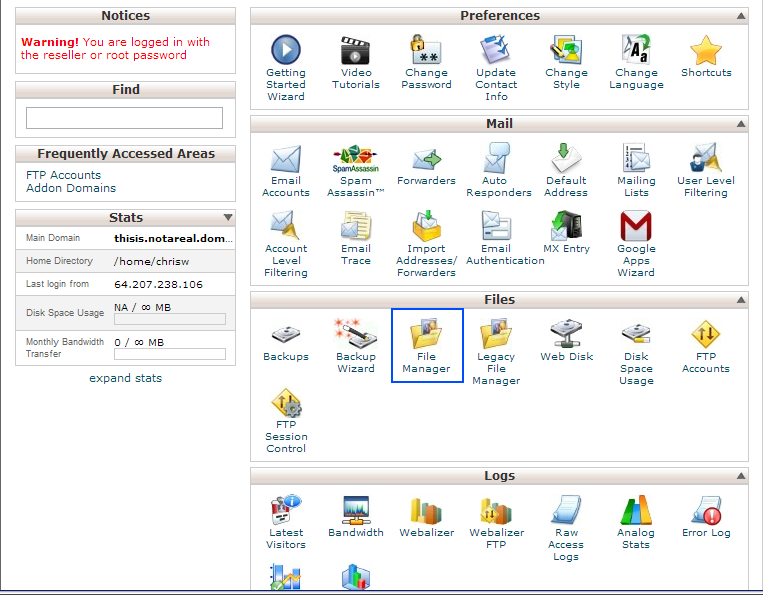 2. Make sure that the "Web Root" folder is selected and click "GO".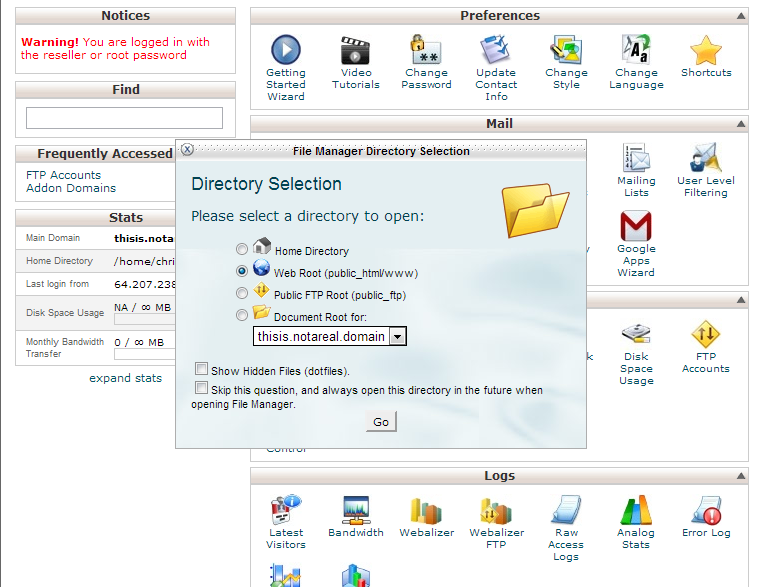 3. Make sure that the "public_html" folder is selected. Then, click the "Upload" button.

4. Click the "Choose File" button.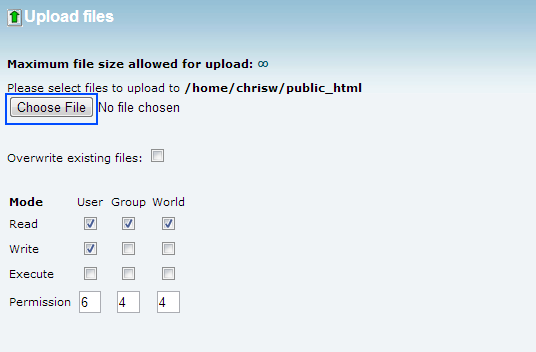 5. Select the file you would like to upload, then click "Open".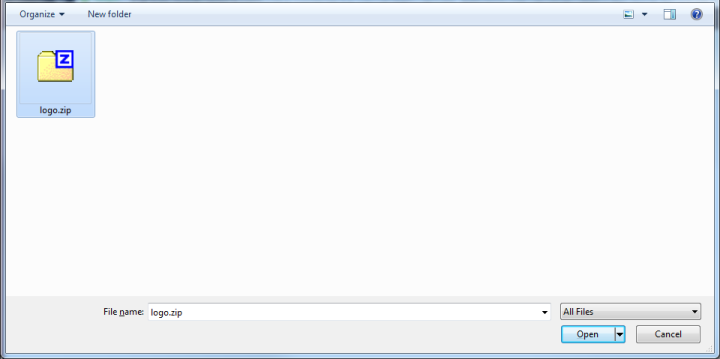 6. When the progress bar fills up, the file has been successfully uploaded.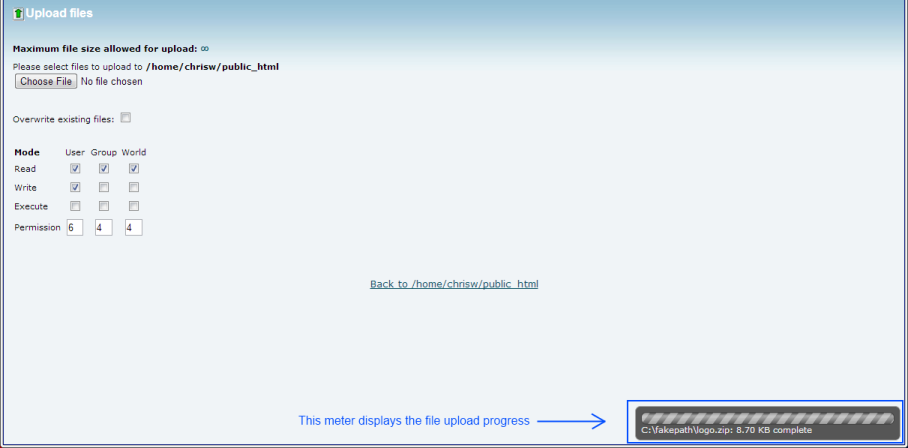 7. Once the file has been uploaded, it will appear in the "public_html" folder. If it doesn't appear right away, click the "Reload" button to refresh the view.

8. The file is now available for download.
The link to the file follows this format: domain-name.com/~username/filename
In this example the download link is:
domain-name.com/~chrisw/logo.zip
Need Additional Help?

Go to "Live Chat" on the Hostwinds web site if you require further assistance.
Add to Favourites
Print this Article
Also Read
Definition of Files Icons
(Views: 3616)