Portal Home > Knowledgebase > Control Panels > cPanel > WHM Functions > How to execute a WHM automated backup
How to execute a WHM automated backup
How to execute a WHM automated backup:
1: Log into WHM for your server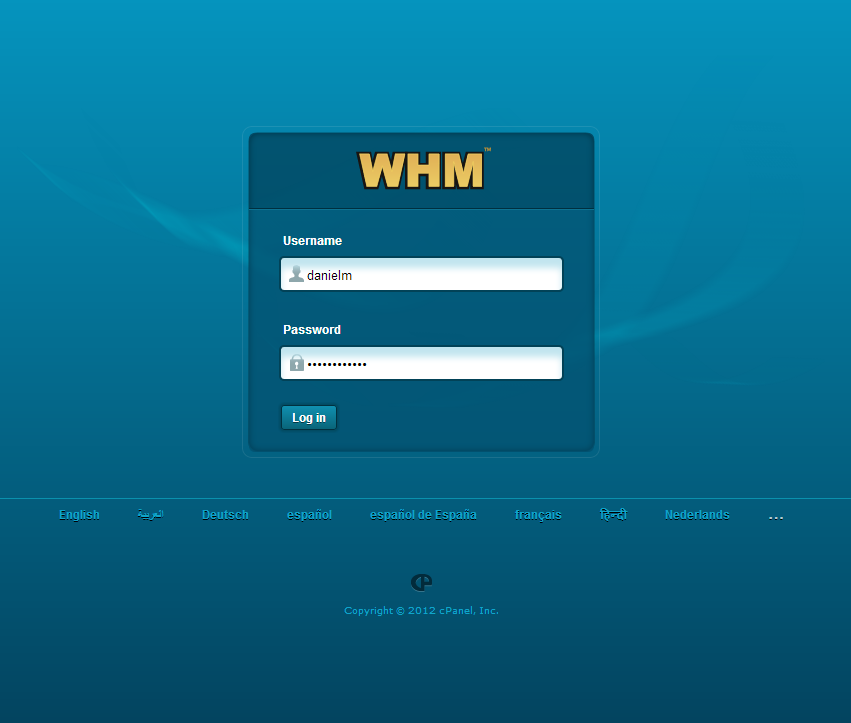 2. In the list on the left, look for the "Configure Backup" option.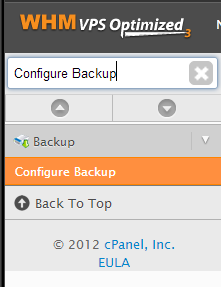 3. Make sure you set the backup status to "Enabled"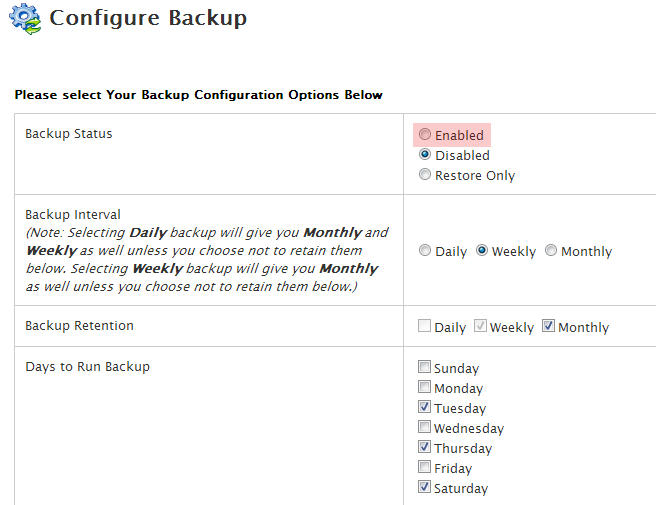 4. Configure when you want it to run, what you want it to backup, and then finally click "Save".
Need Additional Help?

Go to "Live Chat" on the Hostwinds web site if you require further assistance.
Add to Favourites
Print this Article
Also Read
How to add an A record to your hosting
(Views: 3819)
How to update/refresh a Softaculous license for VPS
(Views: 4347)
How to add an A record to your hosting
(Views: 3819)
How to change PHP Execution Times
(Views: 3273)
How to change PHP Execution Times
(Views: 3273)