Portal Home > Knowledgebase > Other Services > Server Monitoring > Setting Up Your Checks
Setting Up Your Checks
Login to your Client Area: https://clients.hostwinds.com/clientarea.php

Hover over Services and click My Services then click View Details to the right of the Additional Services - Advanced Server Monitoring product.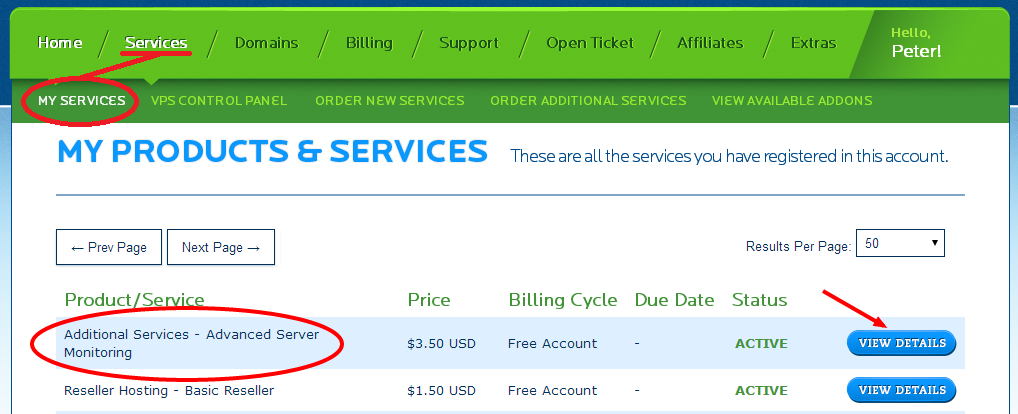 Click Manage Checks.





Click Add New Check.




Enter the name of your check, the URL or IP Address of the server to check and configure. Be sure to select a notification list. Then click Save.



Select a contact from the dropdown list and click Save. You can add as many contacts as you like by continuing to select and save.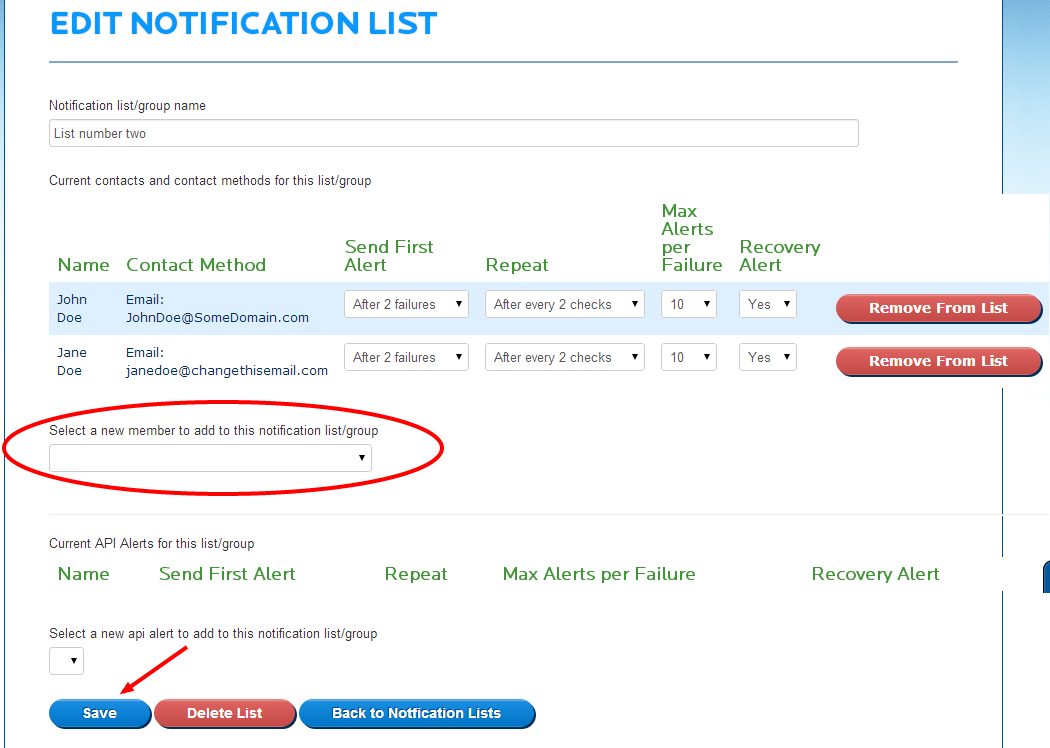 Done.
Add to Favourites
Print this Article
Also Read
Setting Up Your Alert Contacts
(Views: 2452)
Setting Up Your Notification Lists
(Views: 2400)