Portal Home > Knowledgebase > Web Hosting > Shared Hosting > Email > How to access my Email
How to access my Email
How to access my Email:
1. Go to your www.YOUR_DOMAIN.com:2096 or YOUR.SITE.IP.ADDRESS:2096
2. Login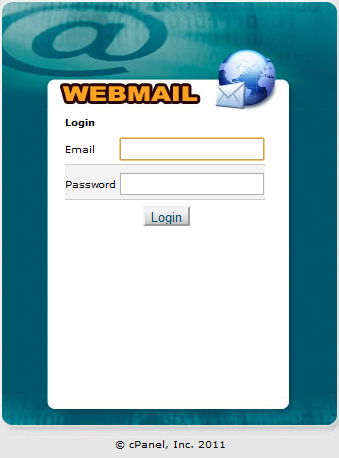 3. Select Your Interface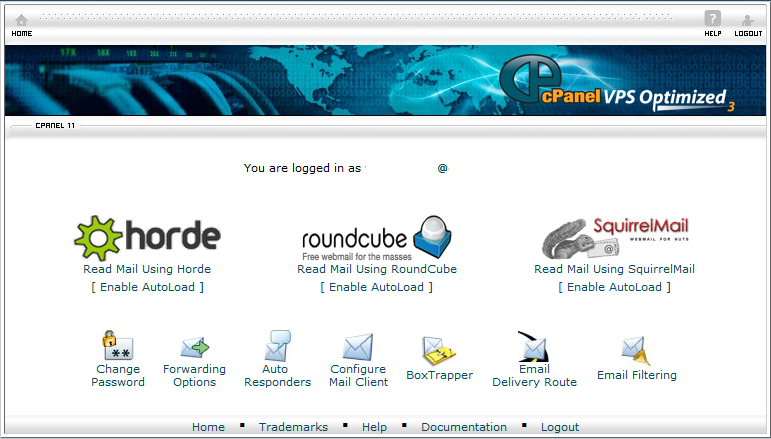 Horde
1. Click "Horde"
2. Click "Log in"
3. Click the plus next to "Mail"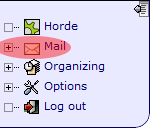 4. Click "Inbox"
RoundCube
1. Click "RoundCube"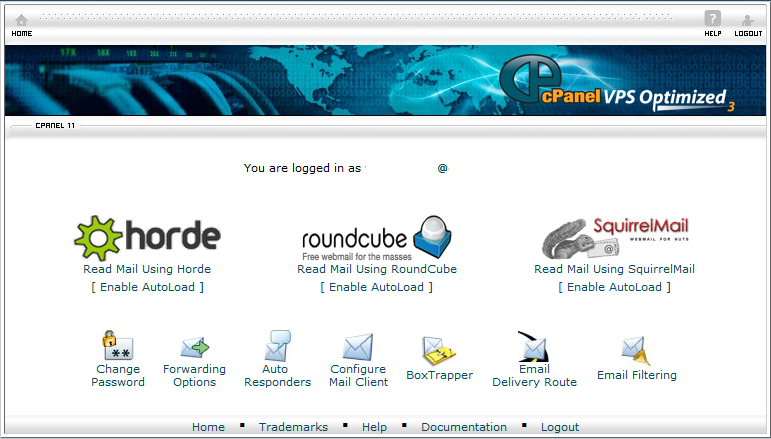 SquirrelMail
1. Click "SquirrelMail"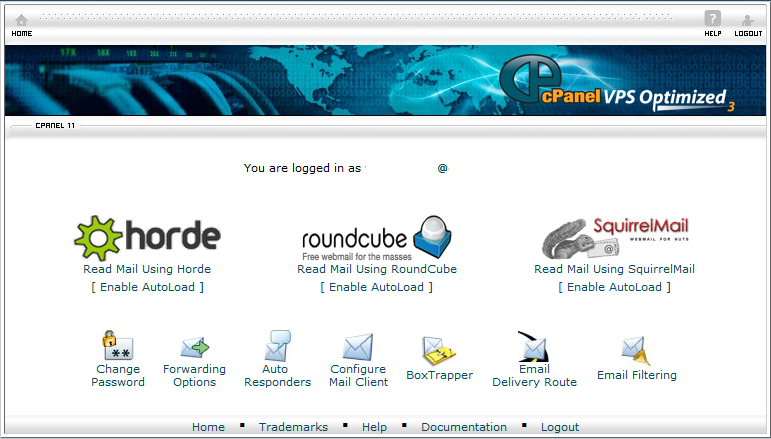 Need Additional Help? Go to "Live Chat" on the Hostwinds web site if you require further assistance.
Add to Favourites
Print this Article
Also Read
How to forward an Email address in cPanel
(Views: 3126)
A Beginners Guide to cPanel
(Views: 6018)