Portal Home > Knowledgebase > CPV Lab > How to Change your Username / Password
How to Change your Username / Password
Once you have purchased your service, you may login to your server with your information that was provided to you in your initial e-mail.
The login will be YourIPaddress/login.php
?
Login credentials by default are -
?
Username: admin
Password: admin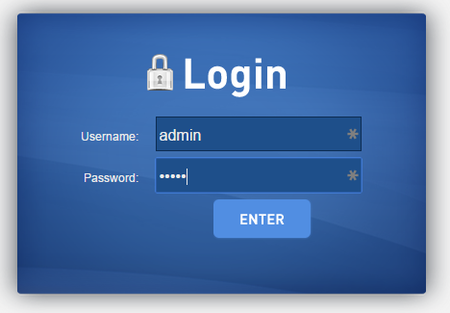 ?
?
Your login screen will display as it does in the above image.
?
It is HIGHLY advised to change these immediately after you have been given access to your services.
?
To do so, login with the above credentials, which will direct you to the page below, you will then click on 'Settings'
?
?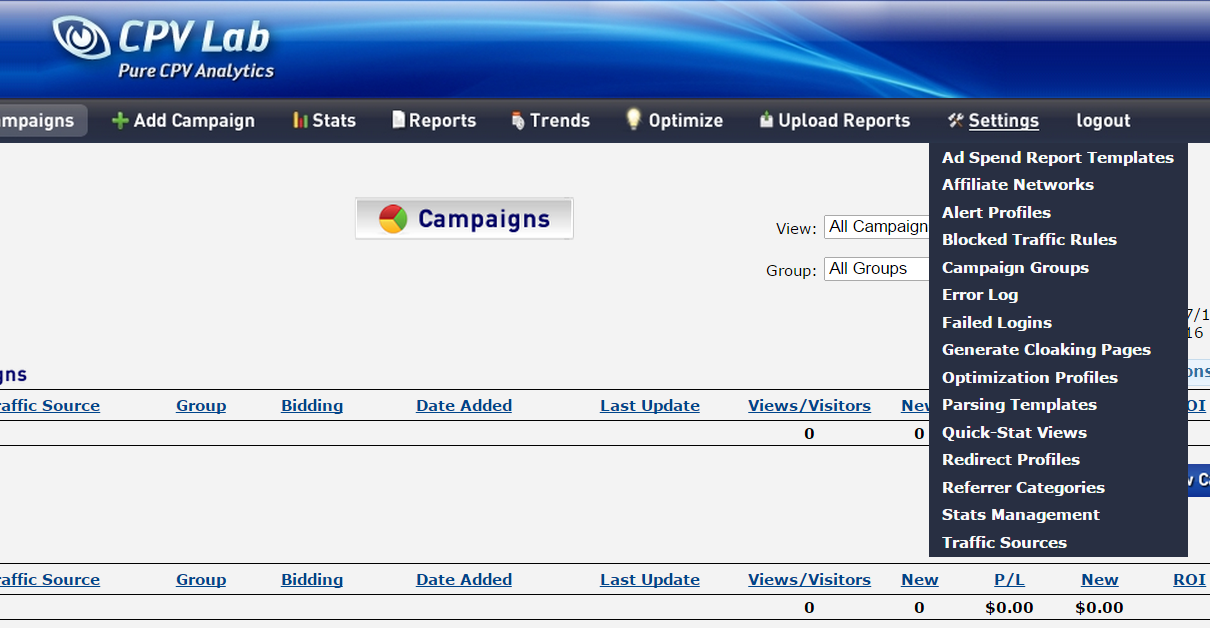 ?
?
This will take you to the following page, where you can specify your username and your password, ensure that you first put your current?password in the first password field, after which you can update to your preferred login details.
?
?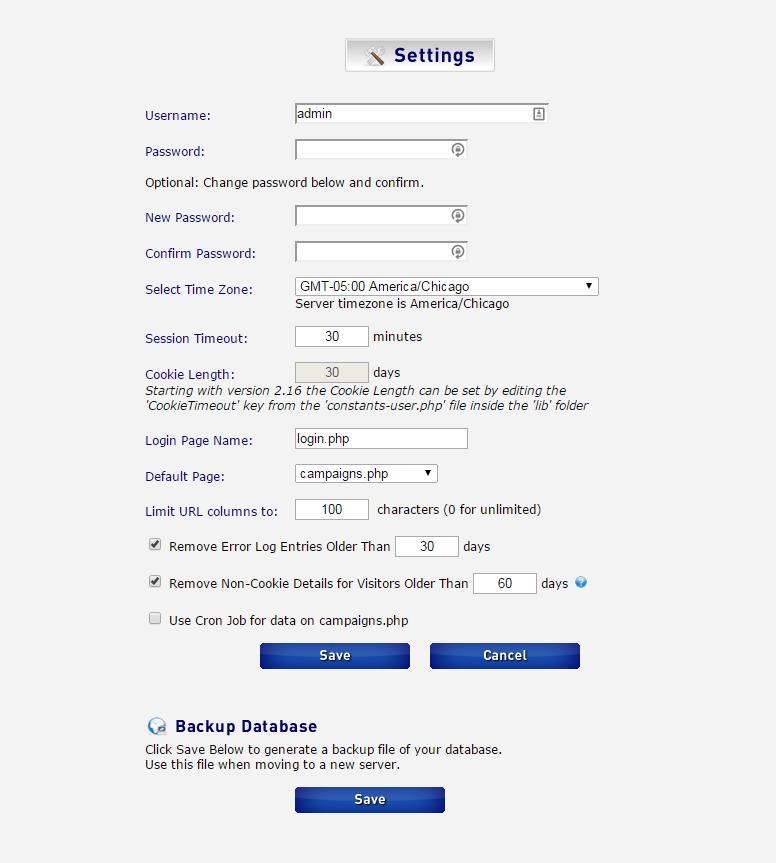 Add to Favourites
Print this Article
Also Read
How to Add/Modify Your "A" Records
(Views: 3484)