Portal Home > Knowledgebase > General > Statistics > How to view my visitors
How to view my visitors
How to view my visitors:
1. Log in to your cPanel at "YOURDOMAIN.COM/cpanel"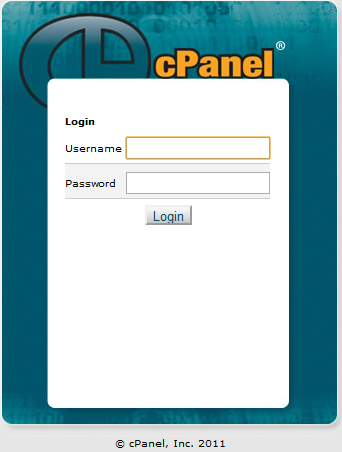 2. Click "Latest Visitors" under the Logs section of cPanel

3. Click the VIEW icon next to the domain name for which you wish to view stats.

You will now see the "Visitor Stats Page", which displays how many people visit your website and how often. This is useful for tracking website growth and where traffic originates.
Need Additional Help? Go to "Live Chat" on the Hostwinds web site if you require further assistance.
Add to Favourites
Print this Article