Portal Home > Knowledgebase > Control Panels > cPanel > WHM Functions > How to add an account
How to add an account
How to add an account:



1. Go to your IP http://xxx.xxx.xxx.xxx:2086
Now, Login.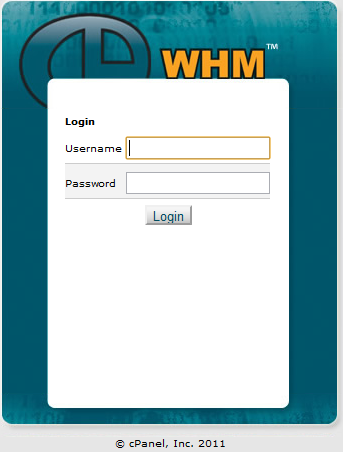 2. In the navigation on the left find the "Account Functions" section and click "Create a New Account".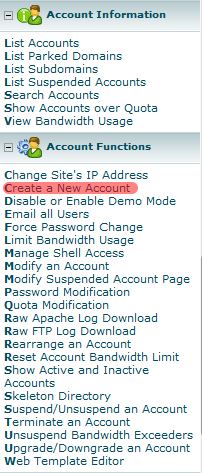 3. Fill in the domain name for the A account that you are adding.
4. Type the Username and fill in the password fields.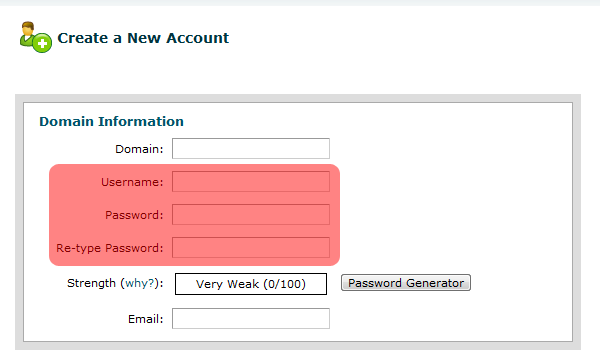 5. Enter the contact E-mail for the account.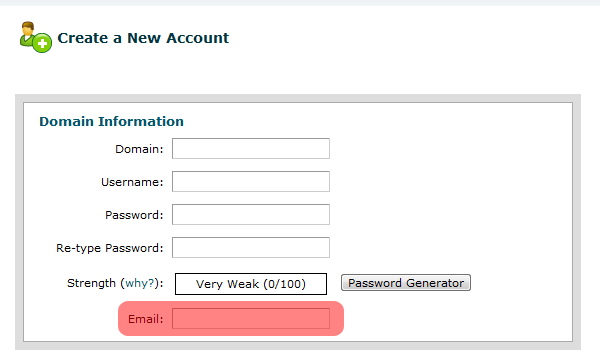 6. Skip the Package Field

7. If you want to be able to create accounts with this one check "Make the account a Reseller" (not available on reseller accounts)

8. Skip DNS Settings
9. Under "Mail Routing Settings" (if you are not sure which option you are going to use) select "Automatically Detect Configuration"

10. Click "Create"

Now wait for the next page to say complete... and your done!
Need Additional Help? Go to "Live Chat" on the Hostwinds web site if you require further assistance.
Add to Favourites
Print this Article
Also Read
How to execute a WHM automated backup
(Views: 3098)
How to update/refresh a Softaculous license for VPS
(Views: 4246)
How to change PHP Execution Times
(Views: 3213)
Defnition of VPS WHM Functions
(Views: 6299)
How to add an A record to your hosting
(Views: 3751)